This is a Contours song from around 1968, but I cannot figure out who is singing lead. Can someone help me?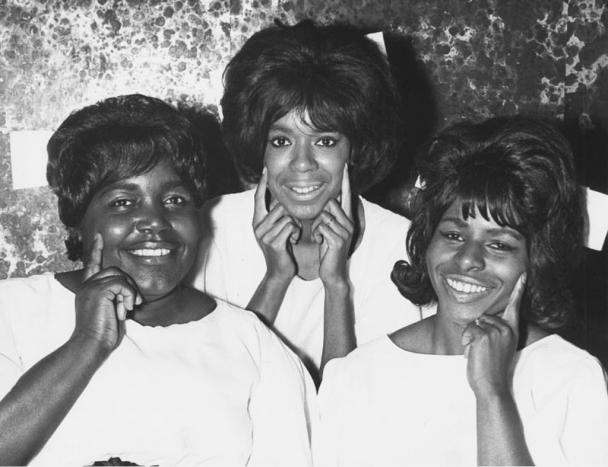 They may be unsung, but they sure suckered us into buying a Four Tops, Martha and the Vandellas, Marvelettes, and worst of all *GASP* a Supremes record.
What's your thoughts on this? Should have this false advertising happened in Motown?
Louvain could give us some input if she's available.
Starting things off, The Temptations with "I Can't Get Next to You!" 1969


Now this was winner in my opinion,but I don't know what happened to it: