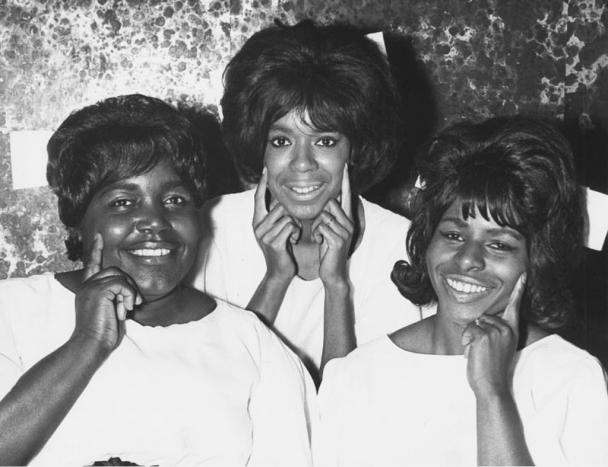 They may be unsung, but they sure suckered us into buying a Four Tops, Martha and the Vandellas, Marvelettes, and worst of all *GASP* a Supremes record.
What's your thoughts on this? Should have this false advertising happened in Motown?
Louvain could give us some input if she's available.
This album appears to have been released with three different covers, although the records inside each are all on the blue Motown label albeit with slight variations pointing to have been pressed in different plants. There is nothing on any of the sleeves to indicate the 2 alternative ones were licensed to other Records labels for release either. Were all three variations genuine Motown releases?
Attachment 16004
Attachment 16005
Attachment 16006
Dude has the feds on his tail now too. I have never seen anyone defeat federal cases either... dude was a menace to society for 30 years. It ends now.
This is a Contours song from around 1968, but I cannot figure out who is singing lead. Can someone help me?