'Where Did The Time Go' from the album 'Special Things' has my vote. You?


Was doing a little online research on my girl Tammi and found an article on Maxine Powell. In the article she stated that Tammi lived in a "fantasy" world. I take that to mean that maybe Mrs Powell thought maybe that Tammi's goals & dreams were fantasy's? She didn't elaborate...I don't know how to cut & paste the article here
This is a very interesting article about Nolan Strong and the Diablos. The group was inducted into the Michigan Rock and Roll legends early 2019. I do not recall any coverage on the forum about this occurrence.
There is a small explanation of how the group was under consideration to sign with Motown but never did. Too bad.
I also learned something I had wanted to know about Nolan. Barrett Strong is a cousin of Nolan's. Their major hit, The Wind, is far superior to that of the Jesters. It is a good song though.
https://michiganrockandrolllegends.c...nd-the-diablos
Legend has it that Smokey Robinson was a huge fan of the Diablos.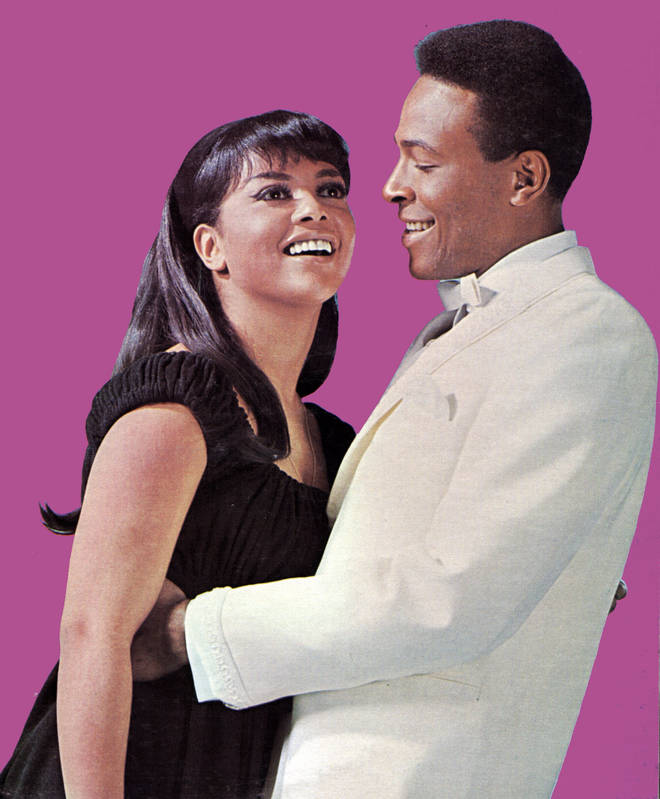 By Tom Eames
Tammi Terrell was one of the most popular singers of Motown's early hit factory in the 1960s, particularly with her duet partner and close friend Marvin Gaye.

However, Tammi is arguably forgotten in comparison to other Motown stars such as Diana Ross and Gladys Knight, largely down to her untimely death at the age of 24 in 1970.


https://www.smoothradio.com/news/mus...-children-age/