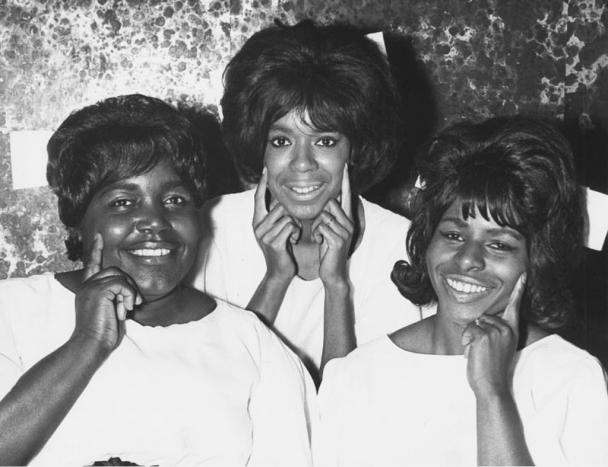 They may be unsung, but they sure suckered us into buying a Four Tops, Martha and the Vandellas, Marvelettes, and worst of all *GASP* a Supremes record.
What's your thoughts on this? Should have this false advertising happened in Motown?
Louvain could give us some input if she's available.
Hey everyone, keeping with Motown's 60th Anniversary I think it would be great if we post a favorite Motown recording here until we reach 60 of our favorites. If someone post one that you were thinking of posting, pick a different one (God knows there are a lot to choose from).
I will start things off with this one:

1).


Not much to get excited over- just watching an episode of the old Mary Tyler Moore Show and there was a gag about her having bought a stereo set but it wasn't working right. Mary tells Murray she can hear Gladys Knight..BUT NONE of the PIPS! I love when someone drops a Motown artist into a show's dialogue!
Just because. Just because it is a great song.......


Here is a rare photo of the Original Temptations on stage. It looks like Paul Williams was leading at the time of this photo:
Attachment 16023
L. to R. Eddie Kendricks, Al Bryant, Otis Williams, Melvin Franklin and Paul Williams.