http://www.imwan.com/phpBB3/viewtopi...9e5b408368cd52
Description
8CD Book set with bonus 12 inch single. United Souls, in conjunction with Sony Legacy Recordings, is delighted to celebrate the 50th anniversary of Philadelphia International Records with the eagerly anticipated release of Get On Board The Soul Train - The Sound Of Philadelphia International Records Volume 1. This is the first volume in a limited edition series which covers the first eight studio albums released by the label from 1971-1973. The series, in which all album are re-mastered from the original tapes, will map the history of Philadelphia International Records chronologically. Housed in a stylish 48 page slipcased book, the edition is strictly limited to 2500 copies. It also includes a numbered certificate of authenticity, an exclusive 12" single and a unique poster. The detailed 48 page hard cover book, including rare photographs was compiled and curated in association with PIR artists, engineers and producers, with liner notes by Tony Cummings [[Author of The Sound of Philadelphia) and a foreword by Ralph Tee. The eight classic albums included in Volume 1 comprise: Billy Paul - Going East/Harold Melvin & The Blue Notes - I Miss You/The O'Jays - Back Stabbers/Billy Paul - 360 Degrees of Billy Paul/Dick Jensen - Dick Jensen/The Intruders - Save the Children/MFSB - MFSB/Billy Paul - Ebony Woman. Exclusive 12"- The O'Jays - Back Stabbers / MFSB - Back Stabbers.
Release date may, 28,2021
Attachment 18762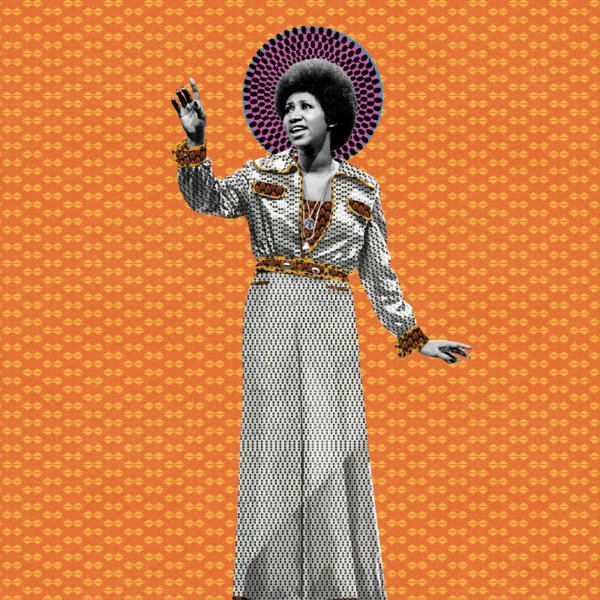 Don't know if this has been discussed before? If so...apologies.


Aretha Franklin
ARETHA [[4CD set)

CD [[Item 987951) Atlantic, Late 50s/1960s/1970s/1980s/1990s/2000s/Early 2010s — Condition: New Copy

On July 30, 2021
CD





A collection of rare material and alternate tracks! © 1996-2021, Dusty Groove, Inc.




I came across one that looked as if it had a microscopic crumb on it, like a cookie crumb. So I thought I could simply flick it off with my finger.

Bad idea. To make a long story short, the more I rubbed it, the more the stain [[by now a scuff mark) became and I have not been able to clean it satisfactorily. I have since tried to play the CD, which was fine before, but now it skips and just stops altogether.

So have I ruined a perfectly good CD or is there hope that I can restore it to playability?
Mickey's Monkey
Twistin' Postman
Come On Do the Jerk
Can You Jerk Like Me?
Shotgun
Hitchhike

All of the above songs were original compositions released on various Motown labels, and all contain the names of dances.

I know there are more. Can you name more songs released by Motown that contain the names of dances that are NOT covers?
f
ffffffffffffffffffffffffffffffffffffffffffffffffff fffffffffffffffff