I have the 3 that I purchased back then. I tried to post a picture but was unable to post it here for some reason. There were other artist available but these are the ones I picked up back then:

Billy Stewart: Summertime, I Do Love You, I'm No Romeo, Sitting In The Park

The Fifth Dimension: Medley Aquarius/Let The Sun Shine In, Stone Soul Picnic, The Flesh Failures, Let It Be Me

The Delfonics: La La Means I Love You, Didn't I Blow Your Mind, Ready Or Not Here I Come

I guess the 3" disc were just a novelty as they didn't seem to take off but they were cute and sounded good. I'll have to check my CD compatible players as I often update equipment. New audio technology is not compatible with these small disc but I think my older 5 disc Sony SACD player will play them. Anyone with more information on this format?

Edit: Picture did post after all but the second one was a mistake.
This album appears to have been released with three different covers, although the records inside each are all on the blue Motown label albeit with slight variations pointing to have been pressed in different plants. There is nothing on any of the sleeves to indicate the 2 alternative ones were licensed to other Records labels for release either. Were all three variations genuine Motown releases?
Attachment 16004
Attachment 16005
Attachment 16006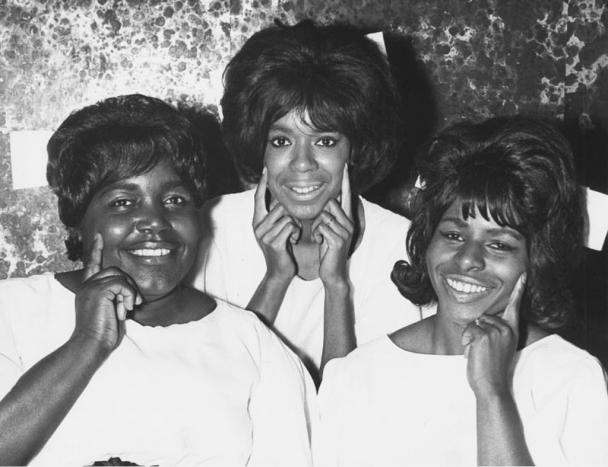 They may be unsung, but they sure suckered us into buying a Four Tops, Martha and the Vandellas, Marvelettes, and worst of all *GASP* a Supremes record.
What's your thoughts on this? Should have this false advertising happened in Motown?
Louvain could give us some input if she's available.
Today is my birthday and with each one I am blessed with I like to look back some. In this case I am looking back at some of the BEST Classic Soul Jams in my opinion. Are you with me? Here's a few that make the cut:

Eddie Floyd - Knock On Wood - 1966


What are yours? This should have been a major hit, SO SO GOOD! Steve Alaimo and Betty Wright:


Dude has the feds on his tail now too. I have never seen anyone defeat federal cases either... dude was a menace to society for 30 years. It ends now.