I was wondering if any Motown artists ever sang a theme songs for any tv shows?

I know that Donny Hathaway did the theme song for "Maude", Al Jarreau did the theme song for "Moonlighting", Aretha did the theme song for "A Different World" and Bobby McFerrin did the theme song for a season of "The Cosby Show." That got me wondering about Motown artists.
Just because. Just because it is a great song.......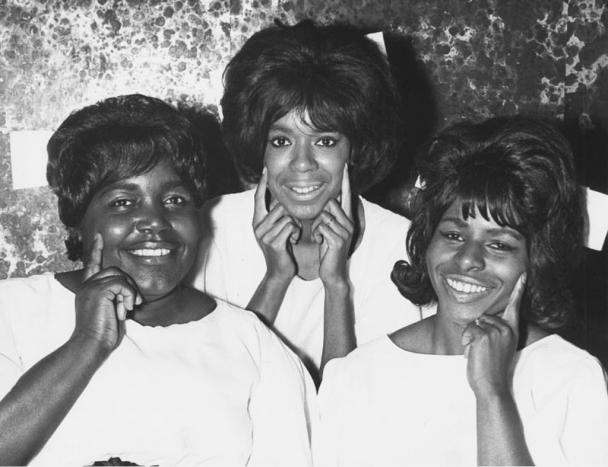 They may be unsung, but they sure suckered us into buying a Four Tops, Martha and the Vandellas, Marvelettes, and worst of all *GASP* a Supremes record.
What's your thoughts on this? Should have this false advertising happened in Motown?
Louvain could give us some input if she's available.
A cracking alternate instrumental and the first recorded lead vocal (and also BGs') extended mix from the master, our very own Midnight Johnny, for what would become 'Just Look What You've Done' (Alt title: - Look At Me (See What You've Done) when the second lead vocal was overdubbed and used for the released track (and sounds like used partly on this track) : -



Love it!

Cheers

Paul
Today is my birthday and with each one I am blessed with I like to look back some. In this case I am looking back at some of the BEST Classic Soul Jams in my opinion. Are you with me? Here's a few that make the cut:

Eddie Floyd - Knock On Wood - 1966