Isn't Martha the most extraordinary person?


It has just been announced that Martha is to be a contestant in the very popular and widely watched UK series Celebrity Masterchef, which features Celebrities competing to be the winning chef. At 77 years of age Martha wins a very high profile and potentially highly lucrative opportunity to show off her cooking skills in the kitchen. Celebrity Masterchef is a very good platform for Martha as it avoids the crap content and maintains a degree of respect and dignity for all the contestants.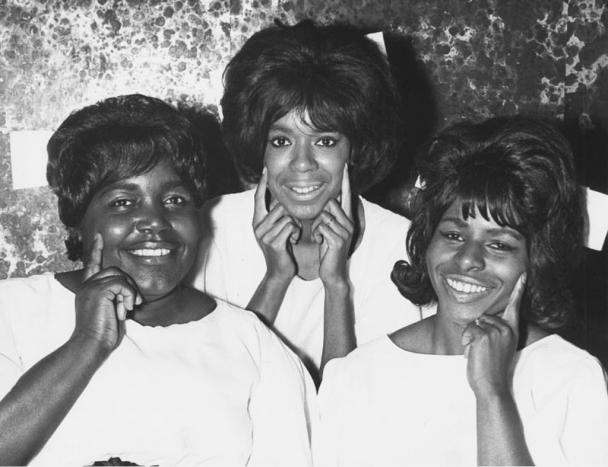 They may be unsung, but they sure suckered us into buying a Four Tops, Martha and the Vandellas, Marvelettes, and worst of all *GASP* a Supremes record.
What's your thoughts on this? Should have this false advertising happened in Motown?
Louvain could give us some input if she's available.
I've been listening to the alternate (strings) version of "Loving You Is Sweeter Than Ever." It's a great song, in my opinion, especially in this mix. But the recording didn't do too well on the charts: Billboard Pop #45; R&B, #12. What do you think accounts for its relatively poor showing, especially since it was preceded by four big hits, including a #1?
Possible factors:
1. It's a ballad, not a dance number like its predecessors.
2. The released version sounds too "stripped down" without a) the strings
and/or b) The Andantes.
3. It's not really that good of a song.
Thanks for your input.
Hey gang, I'm trying to put together a collection of Motown songs that are either straight country (like the Supremes "My Heart Can't Take It No More") or have a country vibe or style to them (like Stevie's "Aint Gonna Stand For It"). Any suggestions would be much appreciated. Thanks!