Hey everyone, keeping with Motown's 60th Anniversary I think it would be great if we post a favorite Motown recording here until we reach 60 of our favorites. If someone post one that you were thinking of posting, pick a different one (God knows there are a lot to choose from).
I will start things off with this one:

1).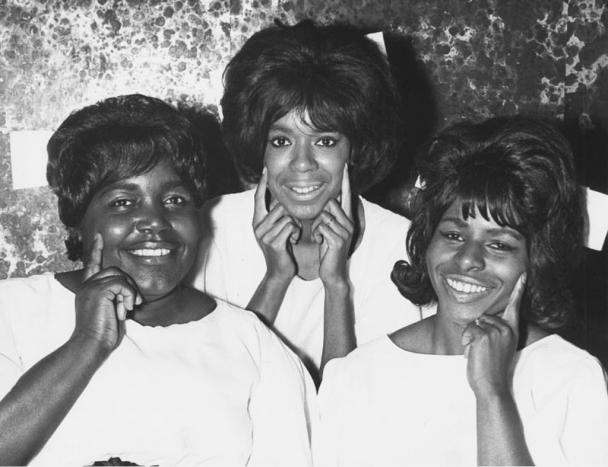 They may be unsung, but they sure suckered us into buying a Four Tops, Martha and the Vandellas, Marvelettes, and worst of all *GASP* a Supremes record.
What's your thoughts on this? Should have this false advertising happened in Motown?
Louvain could give us some input if she's available.
First post but Long time lurker here.

Who do you think needs an unsung episode?

I have many candidates:

There are some big names here but if The O'jays, Spinners, both lead singers of the Temptations and Otis Redding are Unsung then anyone could be


Joe Simon
Jr Walker & the All Stars
War
Joe Tex
Mandrill
Osibisa

Main Ingredient
Paul Kelly
Meters
Syl Johnson
New Birth
Booker T & the MGs
Ann Peeples
OV Wright
Solomon Burke
Slave
Chairmen of the Board (or Invictus-Hot Wax as a whole, labels owned by HDH after they left Motown, acts include the Chairmen, Freda Payne, Honey Cone, Flaming Ember)

Archie Bell and the Drells
LaBelle/Patti Labelle
Rufus/Chaka Khan
Johnny "Guitar" Watson
Average White Band
Post Diana Supremes
Post Smokey Miracles
Post Motown Four Tops
Willie Hutch
Johnny Bristol
The Trammps
Tony! Tone! Toni!
Curtis Mayfield
Betty Wright
Bettye Lavette
Rufus Thomas
Carla Thomas
Irma Thomas
Sam & Dave
Candi Staton
Clarence Carter

If we're doing Unsung Hollywood:

227
Amen
The Wiz
Five Heartbeats/Robert Townsend
Leon
Good Times
Frank's Place/Tim Reid

Here is a rare photo of the Original Temptations on stage. It looks like Paul Williams was leading at the time of this photo:
Attachment 16023
L. to R. Eddie Kendricks, Al Bryant, Otis Williams, Melvin Franklin and Paul Williams.
How about artist who had minor hits before joining motown groups?...cindy birdsong[the blue-belles..i'm still waiting]..richard owens[the vibrations-the sloop dance]..ron tyson[the ethics-sad story]...your turn!