Hey everyone, keeping with Motown's 60th Anniversary I think it would be great if we post a favorite Motown recording here until we reach 60 of our favorites. If someone post one that you were thinking of posting, pick a different one (God knows there are a lot to choose from).
I will start things off with this one:

1).


How about artist who had minor hits before joining motown groups?...cindy birdsong[the blue-belles..i'm still waiting]..richard owens[the vibrations-the sloop dance]..ron tyson[the ethics-sad story]...your turn!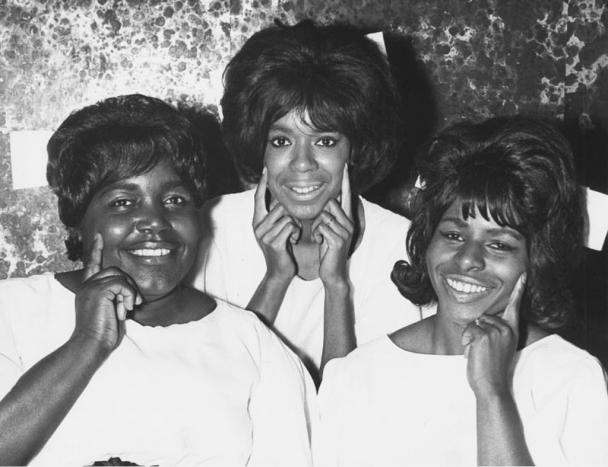 They may be unsung, but they sure suckered us into buying a Four Tops, Martha and the Vandellas, Marvelettes, and worst of all *GASP* a Supremes record.
What's your thoughts on this? Should have this false advertising happened in Motown?
Louvain could give us some input if she's available.
Here is a rare photo of the Original Temptations on stage. It looks like Paul Williams was leading at the time of this photo:
Attachment 16023
L. to R. Eddie Kendricks, Al Bryant, Otis Williams, Melvin Franklin and Paul Williams.
I'm wondering where I might find Ivy Jo's
original recording
of this song. I have just one minute of what I think is the original which I'll link here:-
https://soundcloud.com/clipstonesound/ivy-jo-hunter
There's also a more polished later version recorded in 1968 that appeared on "The Rarest Detroit Grooves Volume 4" - which I have.
Is the original available/obtainable anywhere? I thought this would be the place to ask.
TIA