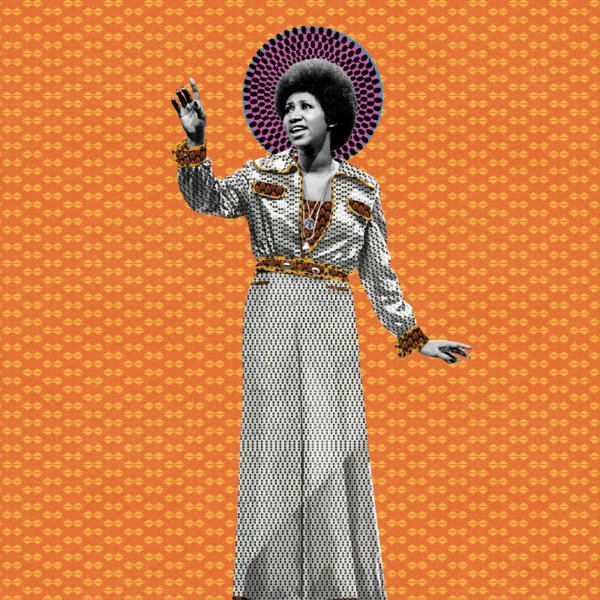 Don't know if this has been discussed before? If so...apologies.


Aretha Franklin
ARETHA [[4CD set)

CD [[Item 987951) Atlantic, Late 50s/1960s/1970s/1980s/1990s/2000s/Early 2010s — Condition: New Copy

On July 30, 2021
CD





A collection of rare material and alternate tracks! © 1996-2021, Dusty Groove, Inc.




I came across one that looked as if it had a microscopic crumb on it, like a cookie crumb. So I thought I could simply flick it off with my finger.

Bad idea. To make a long story short, the more I rubbed it, the more the stain [[by now a scuff mark) became and I have not been able to clean it satisfactorily. I have since tried to play the CD, which was fine before, but now it skips and just stops altogether.

So have I ruined a perfectly good CD or is there hope that I can restore it to playability?
Mickey's Monkey
Twistin' Postman
Come On Do the Jerk
Can You Jerk Like Me?
Shotgun
Hitchhike

All of the above songs were original compositions released on various Motown labels, and all contain the names of dances.

I know there are more. Can you name more songs released by Motown that contain the names of dances that are NOT covers?
f
ffffffffffffffffffffffffffffffffffffffffffffffffff fffffffffffffffff
Gladys, who recently turned 77, looks stunning and is still singing at her best.